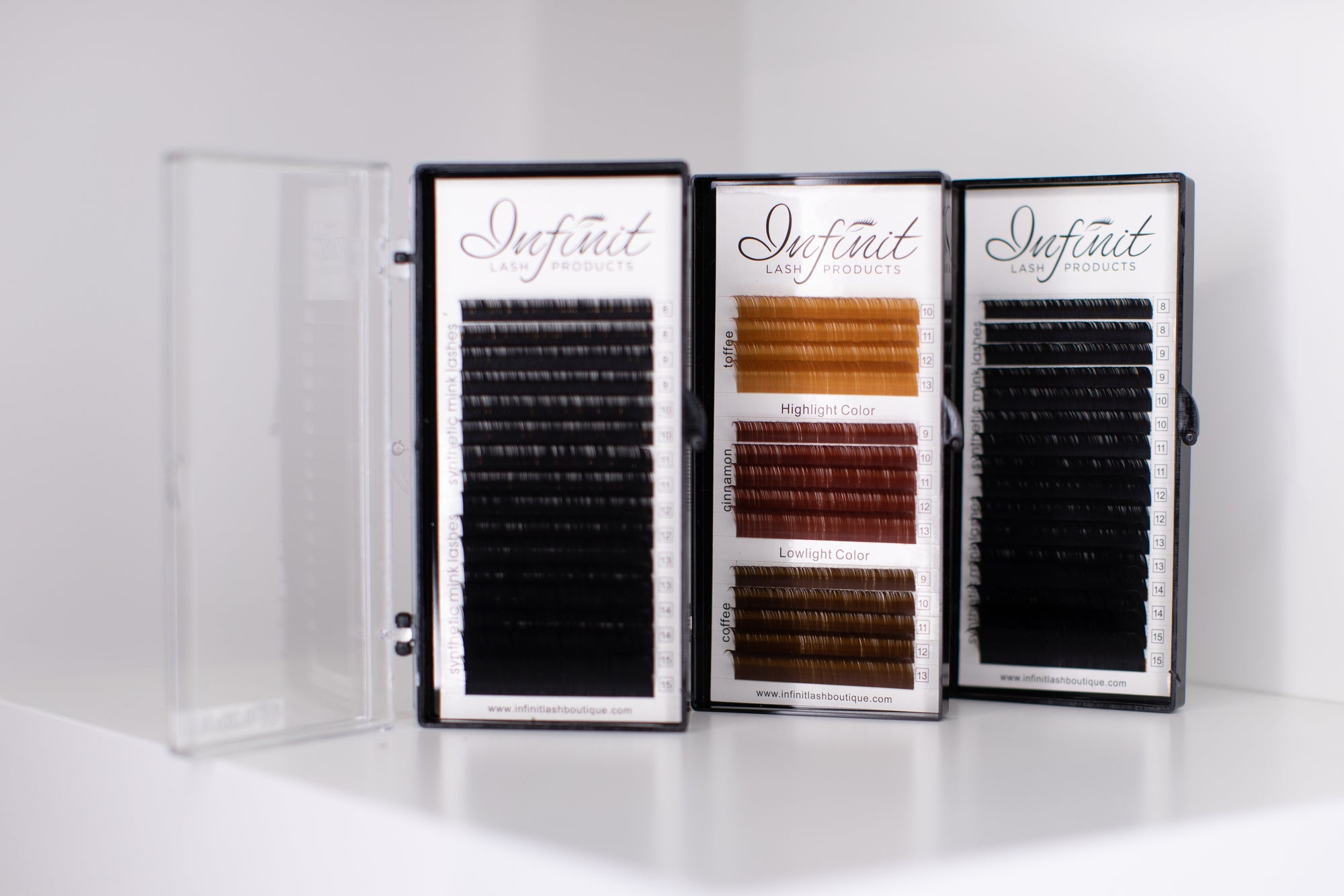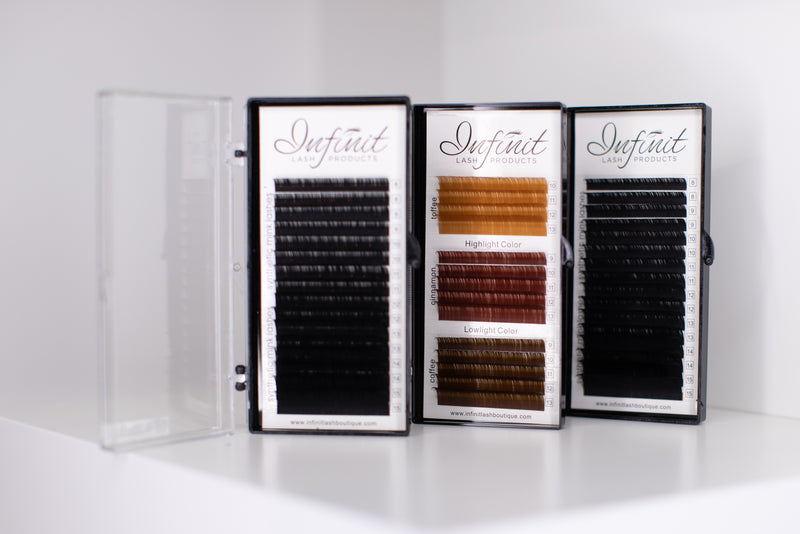 50% off all lash trays
save big on all lash tray variations!
SHOP LASH TRAYS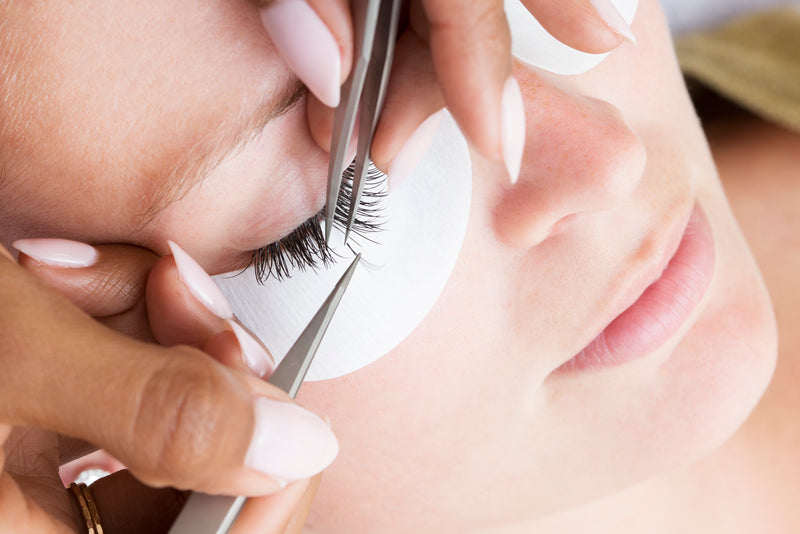 introducing evrly beauty
Premier products for elite lash artists
SHOP NOW
we got you covered
At Evrly Beauty we believe in you and your lash business. Eyelash extensions provide many women the confidence of looking effortlessly beautiful. We go one step further to make sure you, the lash babe, remains confident in the products you select for your clients. With a wide variety of lash trays, a spectrum of adhesives, and quality after-care products, we got you and your business covered!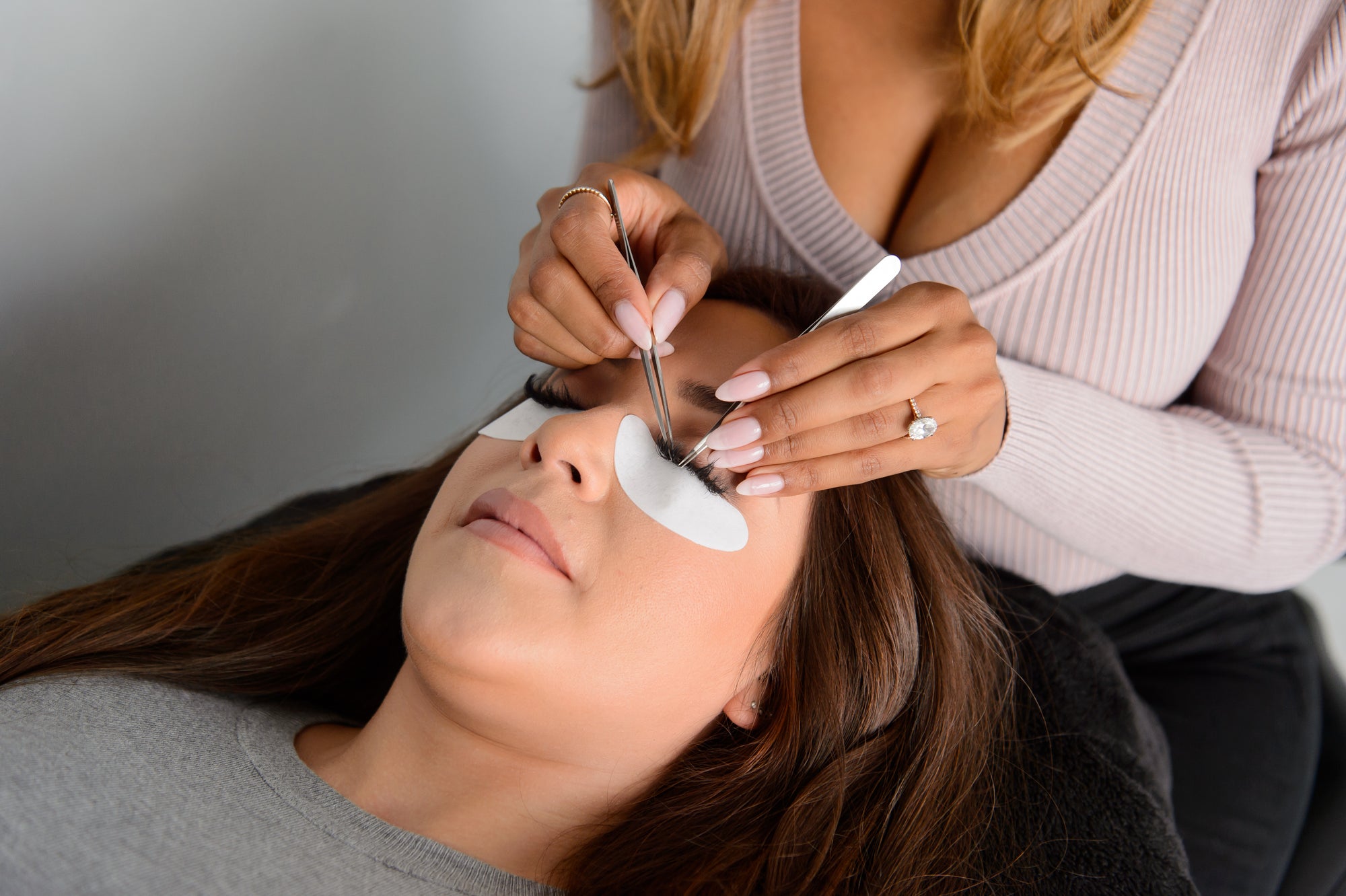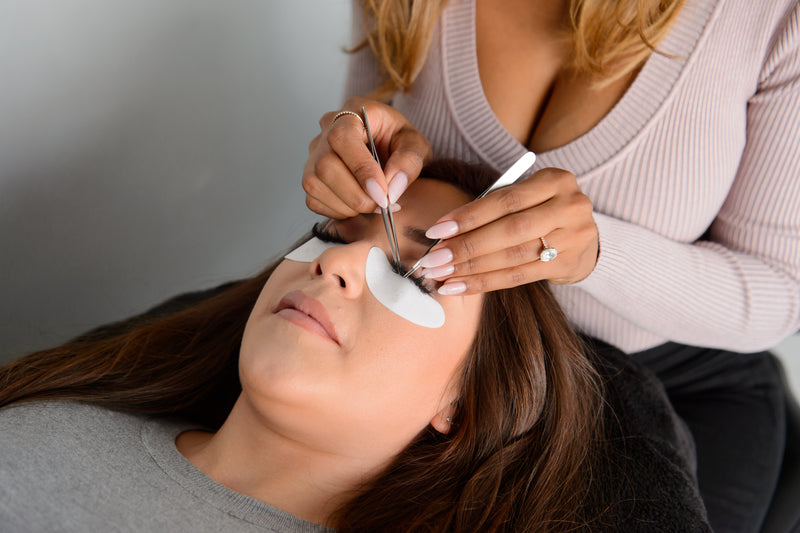 professional lash products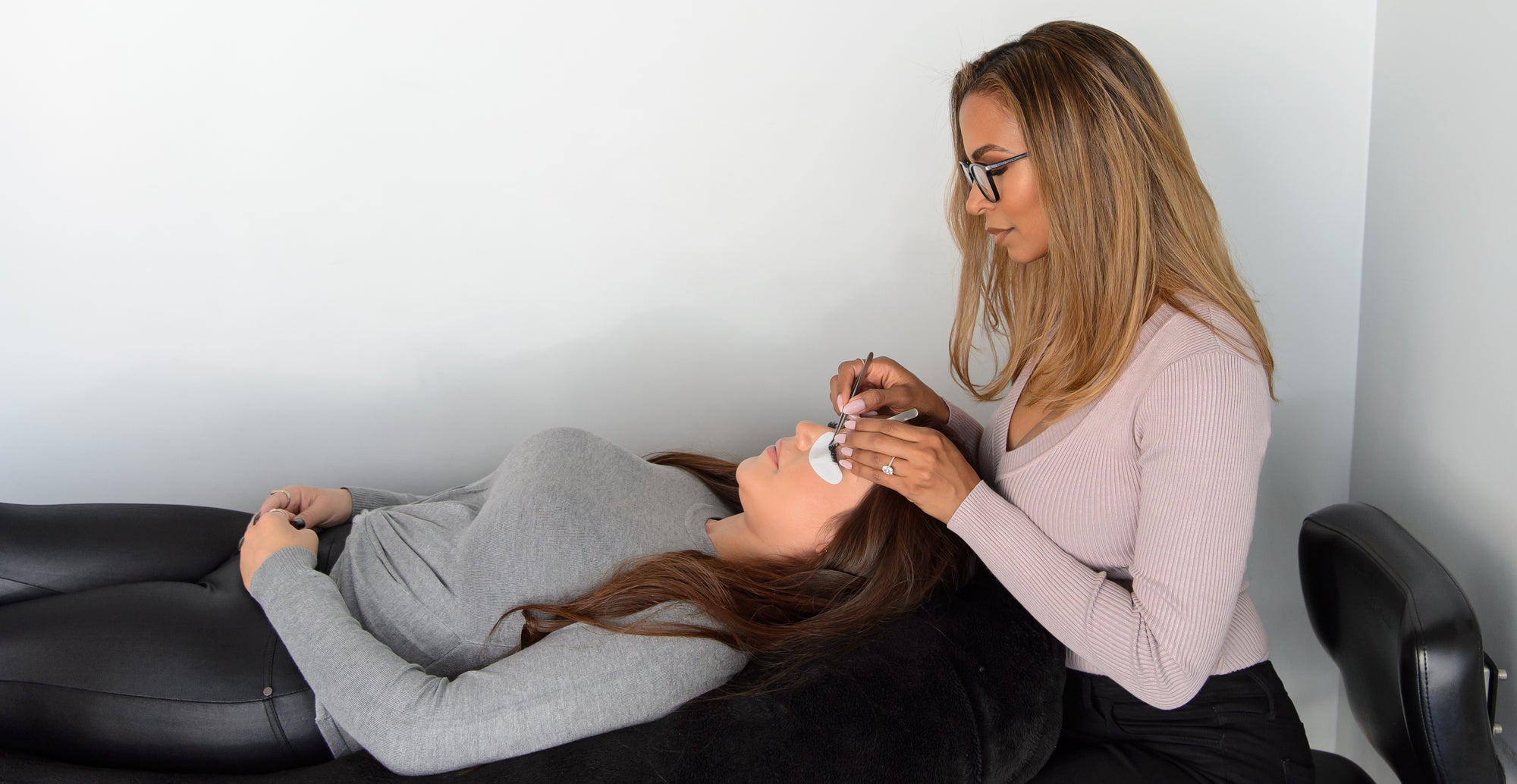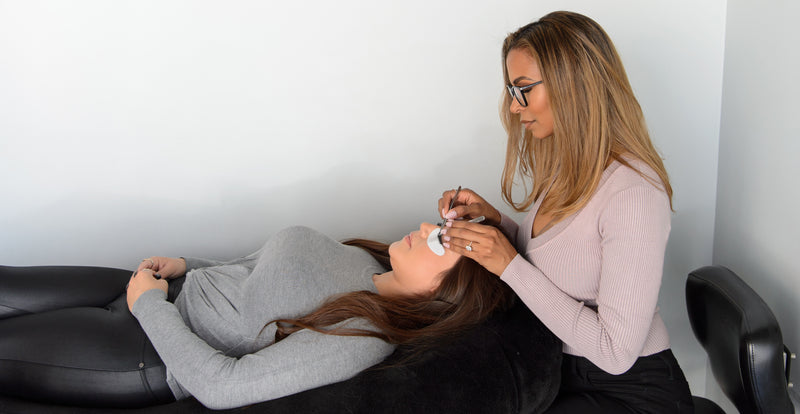 professional lash products
what customers are saying
This glue [Evrly Emerald] is amazing !! I've been doing lashes for over 5 years and have been looking for a sensitive formula that actually lasts. What some people don't understand is that sensitive means there are LESS fumes and irritation, it won't get rid of everything. If you apply extensions properly and fan or mist your clients eyes after, they shouldn't experience any irritation or negative side effects. This adhesive has been the answer to my lash prayers. It sets fairly quick, has really low irritation and it actually lasts! I've even started using in on non sensitive clients and everyone is happy. It's a must have!
Best glue [Evrly Amethyst] I've used! And I've tried lots! Clients love the staying power!
Retention 3 weeks. Fast drying and easy to use. I love using [Evrly Onyx] for my volume and classic.
I found this adhesive [Evrly Amethyst] when another stylist recommended it to me. I have been lashing for 14 years and tried so many adhesives, including many costing over $100 dollars. This is now my go to adhesive. I love it for volume but also for classic lashes when I need to lash super fast.
The retention is a big deal in this business, because a great lash set is not cheap also your reputation is on the line. This adhesive has gave my clients 3-4 weeks retention also from all the lash stylist at my studio they have also gave me great feed back from it.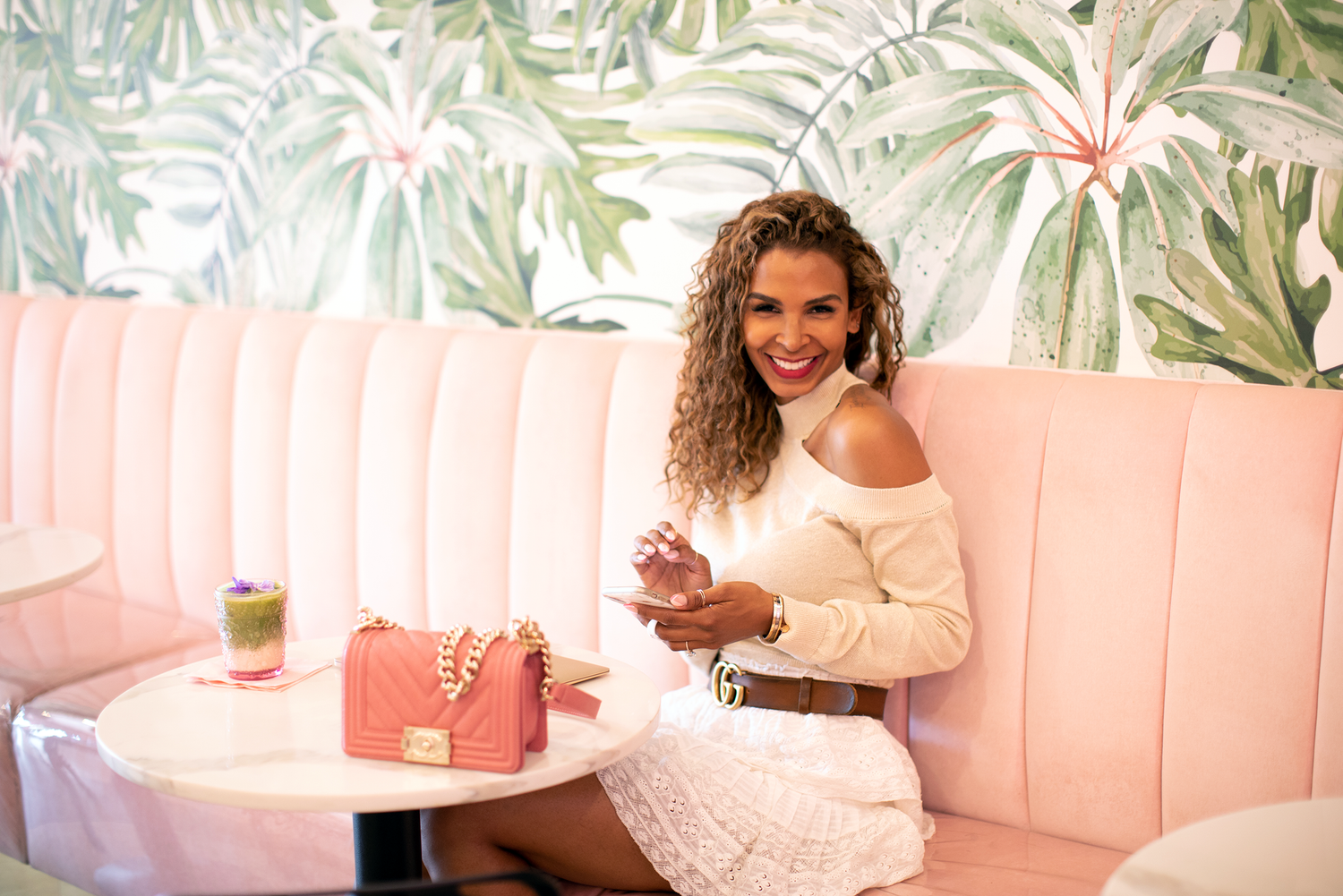 elevate your business
After a decade in this industry, I am so thrilled to offer support and share my knowledge with other independent women who are determined to elevate their careers and design the business and life they knew they were meant to have.
xx Tasha
Learn More
from the blog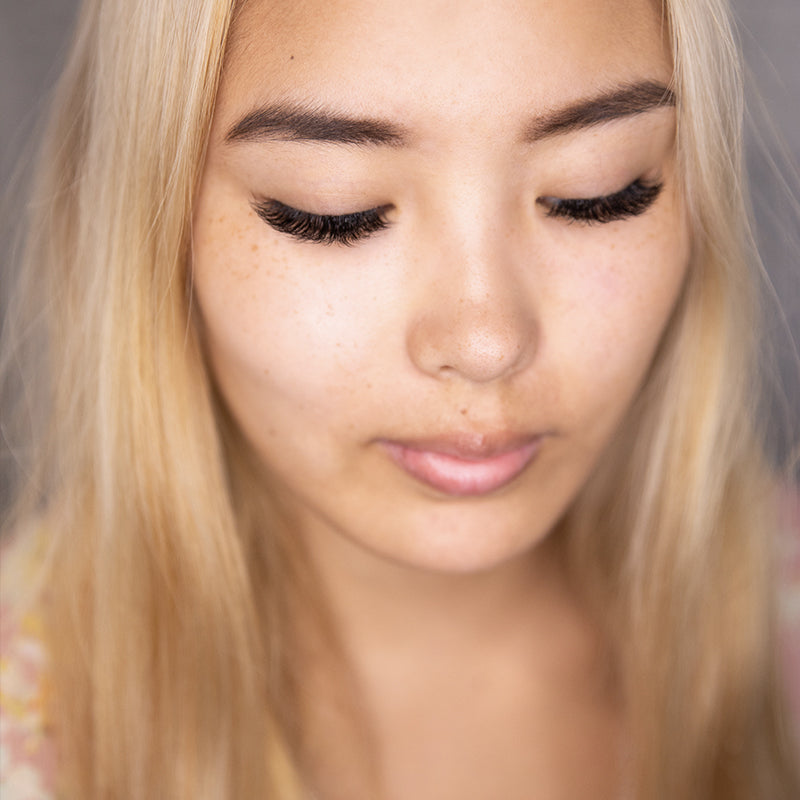 As lash artists we do all we can to ensure our clients are satisfied from the moment they step into our establishment.
While they are in our care, it is up to us to educate them on the way they care for their lashes once they leave.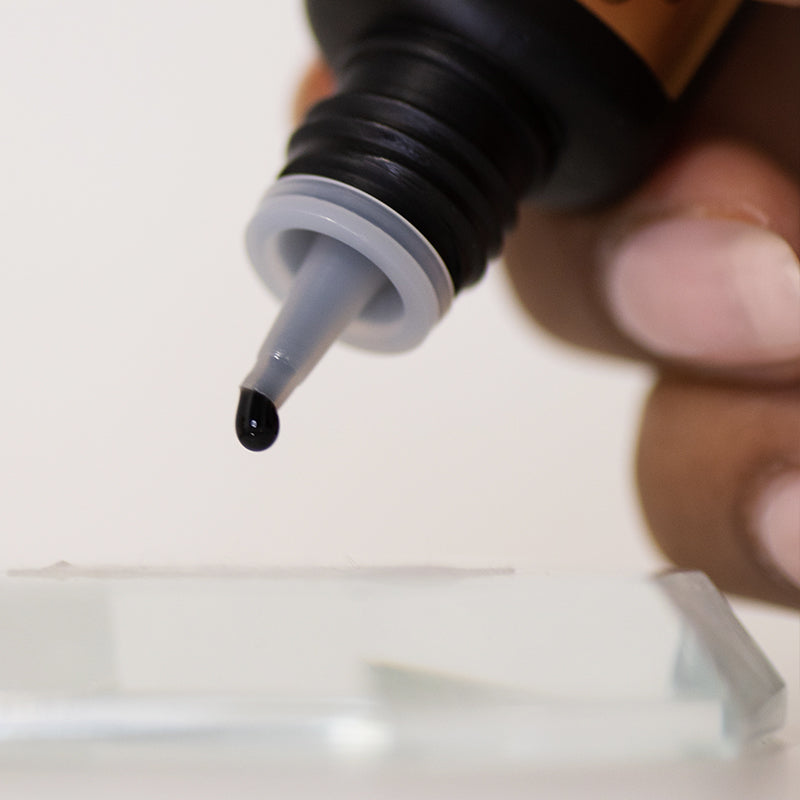 Some things are better shaken, for example, martinis, popcorn in a bag, and your eyelash adhesive.
Your eyelash adhesive is composed of many ingredients that rely on each other to perform perfectly.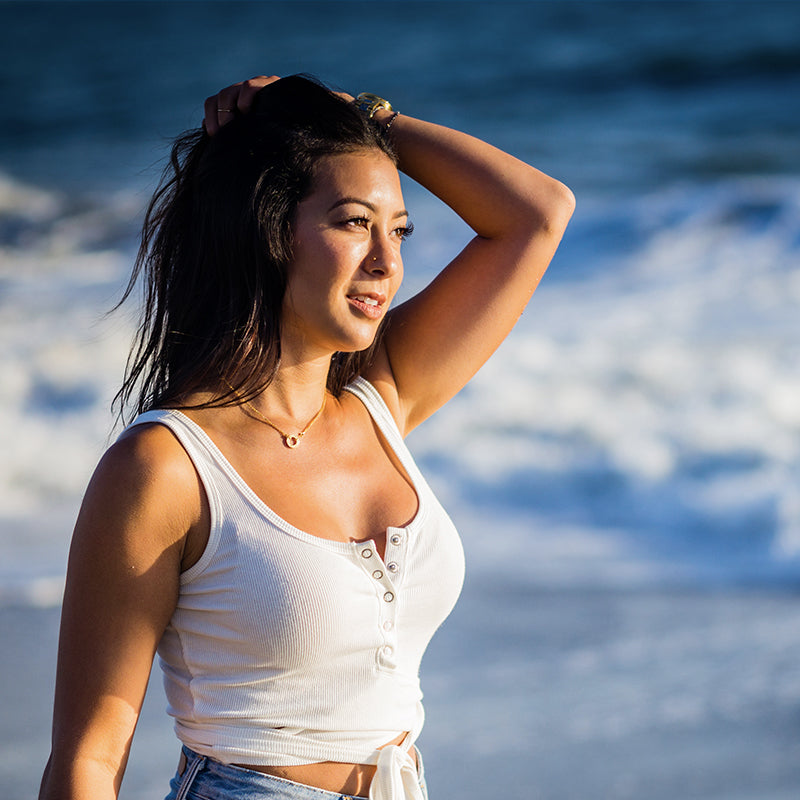 Summer means longer days to bask in the sun, enjoy time by the beach, in the pool, or just be outdoors.
We all know the importance of keeping our skin happy and healthy during the warmer months, (sunscreen, drinking more water, and wearing hats), but it's also important to give your lashes some extra TLC.